Car Transport Service Toledo, OH
Your auto's significance is well understood by State-2-State Auto Transport. With numerous years of experience in Enclosed Car Transport around Toledo, OH, we have honed our ability to swiftly and safely transport your car, truck, or motorcycle to any corner of the nation. The condition in which we pick up your vehicle will remain unchanged upon delivery thanks to our inspectors.
At our Nationwide Vehicle Movers company, transparency is one of our guiding principles, and we value our customers' trust. Rest assured, we will always provide prompt and precise quotes for your auto transport needs. With direct transport from Toledo, OH, to your selected destination, you can expect your shipment to reach you within 5 – 8 business days or less, depending on your route, all offered at a reasonable price.
When you need quality Enclosed Car Transport … Let us take care of all of your car shipping needs!
State to State Car Carriers in Toledo, OH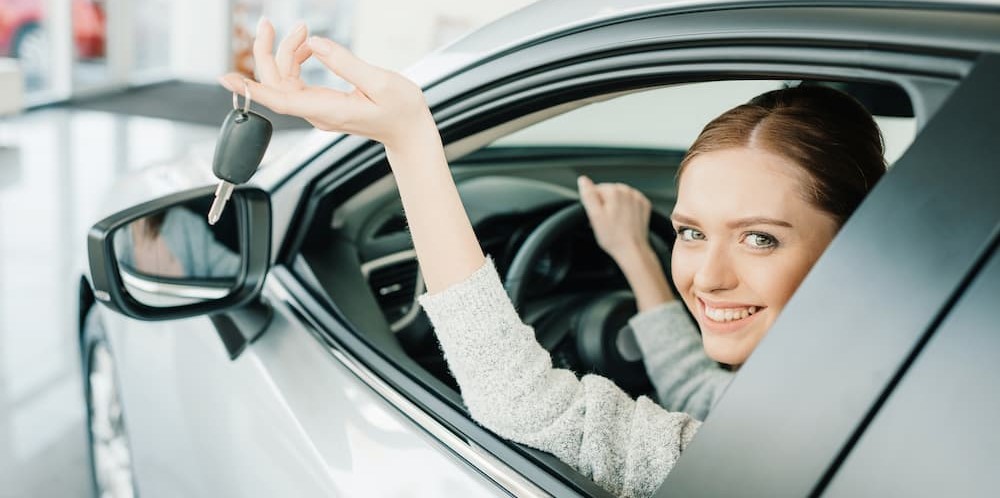 Why Choose State-2-State as your Reliable Auto Transport service provider
Coast To Coast Car Transport from Toledo, OH
Reliable Nationwide Vehicle Movers
4.4 Star Vehicle Transport Reviews
Experience the convenience of our door-to-door vehicle shipment service, commencing from Toledo, OH, and extending to any part of the continental US. We ensure your vehicle is picked up and delivered right to your preferred destination's front door. Instances where direct drop-off is not possible include cases of limited access or inadequate space for the hauler. However, you can be confident that your vehicle will remain on a single truck with the same skilled hauler throughout the entire transport route, under professional supervision at all times and never left alone. If needed, we can accommodate terminal or storage facility utilization based on your request.
Our commitment to quality is evident in our full inspection process, carried out when we pick up your vehicle and when it is delivered to you. We take every measure to ensure it maintains its pristine condition throughout. Additionally, all our haulers are licensed, insured, and bonded, providing both you and your vehicle with the necessary protection.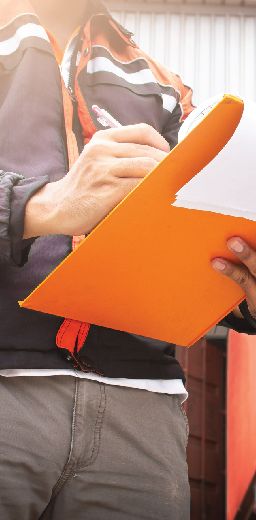 Cheap Car Shipping in Toledo, OH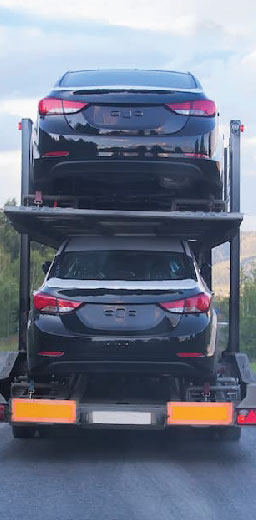 What Makes State-2-State a Trustworthy Inexpensive Car Transport Service
Network of Flat Rate Car Movers
Free Auto Movers Quote Across the Nation
Easy and Free Car Movers Estimate
Look no further for your Instant Cheap Car Shipping requirements from Toledo, OH, as we offer multiple competitively priced car carrier options. Our efforts in building a network of roughly 600 drivers in the Car Carriers industry enable us to deliver the best rates for transportation to and from any place in the nation, exclusively working with drivers we trust. This extensive network empowers us to carefully choose the top haulers in the Enclosed Car Transport industry, not just in Toledo but anywhere the United States.
Nestled on the western edge of Lake Erie, Toledo, Ohio, is a city with a rich industrial past and a vibrant present. Known as the "Glass City" for its historical association with the glass industry, Toledo has a unique blend of cultural attractions, scenic beauty, and a thriving waterfront. Amidst its many offerings, the Toledo Car Transport Service plays a crucial role in facilitating vehicle transportation, making it an indispensable part of the city's transportation network.
Toledo's glass-making heritage is celebrated through attractions like the Toledo Museum of Art, which houses an extensive glass collection from various periods and cultures. The Glass Pavilion, part of the museum, is a striking architectural marvel showcasing contemporary glass art.
The city's scenic beauty is evident in its proximity to the Great Lakes. Residents and visitors can enjoy waterfront parks and recreational areas that offer stunning views of Lake Erie and the Maumee River, providing opportunities for fishing, boating, and other outdoor activities.
Toledo's commitment to education is evident through institutions like the University of Toledo, which provides a wide range of academic and research opportunities for students and scholars.
The city's diverse culinary scene showcases a fusion of flavors, with a strong emphasis on Midwestern and international influences. From delicious local eateries to fine dining restaurants, food enthusiasts can savor a variety of delectable dishes.
Toledo's sense of community is reflected in its many local events and festivals, which bring residents together in celebration of art, music, and cultural heritage.
In conclusion, Toledo, OH, is a city that boasts a rich cultural heritage, scenic landscapes, and a strong sense of community. Its Glass City legacy, connection to the Great Lakes, and dynamic downtown contribute to its unique allure.