Car Transport Service Newark, NJ
The team at State-2-State Auto Transport recognizes the value your auto has. Having served the Long Island, NY area with our expertise in Enclosed Car Transport for many years, we assure you that your car, truck, or motorcycle will be swiftly and safely transported to any location within the country. We take pride in delivering your vehicle in the same condition we collected it.
Transparency is the cornerstone of our Nationwide Vehicle Movers company, and we are committed to providing the utmost reliability to our customers. Count on us for fast and accurate auto transport quotes. Our direct transport service from Newark, NJ, to your preferred destination ensures your shipment's timely arrival, estimated within 5 – 8 business days or less, depending on the route, all while keeping costs affordable.
When you need quality Enclosed Car Transport … Let us take care of all of your car shipping needs!
State to State Car Carriers in Newark, NJ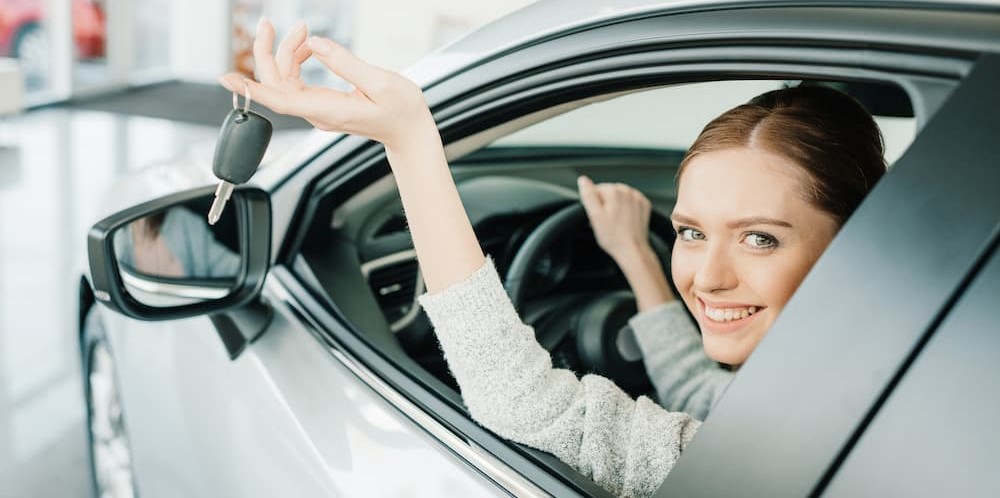 Why Choose State-2-State as your Reliable Auto Transport service provider
Coast To Coast Car Transport from Newark, NJ
Reliable Nationwide Vehicle Movers
4.4 Star Vehicle Transport Reviews
Your solution for door-to-door vehicle shipment is here, originating from Newark, NJ, to any location within the continental US. You can trust us to pick up your vehicle and deliver it safely to the front door of your chosen destination. The only exceptions to this smooth process occur in cases of limited access or spatial constraints, but we will manage these situations accordingly. Your vehicle will remain with the same experienced hauler on a single truck throughout the entire transport route, ensuring continuous professional care and never being left unattended. At your request, we can arrange for terminal or storage facility utilization.
At our company, we inspect your vehicle fully upon pick-up and again upon delivery. Our commitment to maintaining its pristine condition is unwavering. Additionally, all our haulers are licensed, insured, and bonded, providing a safety net for you and your vehicle.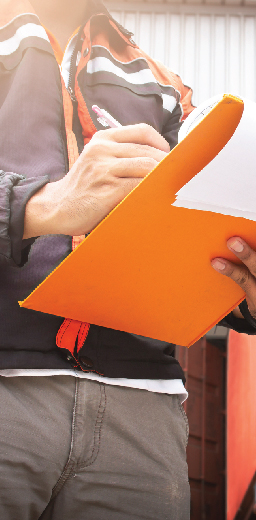 Cheap Car Shipping in Newark, NJ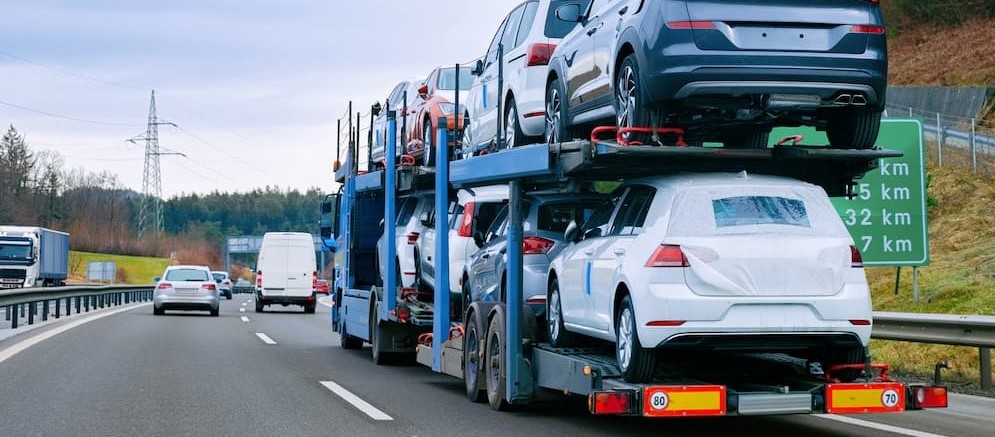 What Makes State-2-State a Trustworthy Inexpensive Car Transport Service
Network of Flat Rate Car Movers
Free Auto Movers Quote Across the Nation
Easy and Free Car Movers Estimate
We understand your Instant Cheap Car Shipping requirements from Newark, NJ, and are equipped with a range of competitively priced car carrier options for our customers. With an extensive network of around 600 drivers in the Car Carriers industry, we can offer you the best rates for transportation to and from any destination across the nation, working solely with drivers we trust. Rely on us to make informed choices in selecting the best haulers in the Enclosed Car Transport industry, not just in Newark but throughout the United States.
A stone's throw away from Manhattan, Newark, New Jersey, is a city that serves as a gateway to the vibrant soul of the Garden State. As the largest city in New Jersey, Newark is a hub of culture, commerce, and diverse communities. Amidst its bustling streets and dynamic atmosphere, the Newark Car Transport Service plays a crucial role in keeping the city moving, ensuring the smooth transportation of vehicles and enhancing its accessibility.
Newark boasts a rich cultural heritage, evident in its historic landmarks and cultural institutions. The New Jersey Performing Arts Center (NJPAC) is a world-class venue that hosts concerts, theater productions, and community events, contributing to the city's thriving arts scene. The Newark Museum, one of the largest in the state, offers diverse exhibits spanning art, science, and history, showcasing the city's commitment to cultural enrichment.
Newark's Ironbound neighborhood is a culinary hotspot, famous for its Portuguese and Spanish eateries. Visitors and locals alike can indulge in delicious seafood, grilled meats, and traditional dishes that reflect the area's diverse cultural influences.
Newark's appreciation for nature is evident in the Branch Brook Park, a picturesque oasis with the largest collection of cherry blossom trees in the United States. The annual Cherry Blossom Festival attracts thousands of visitors, celebrating the city's beauty and community spirit.
Newark's community-driven events and festivals foster a sense of togetherness among residents. From street fairs to cultural celebrations, the city embraces its diversity, bringing people together in joyous celebration.
Newark, NJ, is a city with a rich tapestry of culture, commerce, and connectivity. Its vibrant arts scene, culinary delights, and access to transportation make it an exciting destination for both locals and visitors.