Car Transport Service Minneapolis, MN
Your auto's worth is not lost on State-2-State Auto Transport. With extensive experience in Enclosed Car Transport around Minneapolis, MN, we are fully equipped to securely transport your car, truck, or motorcycle to any part of the nation. Your vehicle's condition will be preserved throughout the transportation process.
Our reputation as a reliable Nationwide Vehicle Movers company stems from our unwavering commitment to transparency with all our customers. We take pride in promptly and accurately quoting your auto transport needs. With direct transport from Minneapolis, MN, to your desired location, you can expect your shipment to arrive within 5 – 8 business days or less, depending on the route, and all this comes at a competitive price for you.
When you need quality Enclosed Car Transport … Let us take care of all of your car shipping needs!
State to State Car Carriers in Minneapolis, MN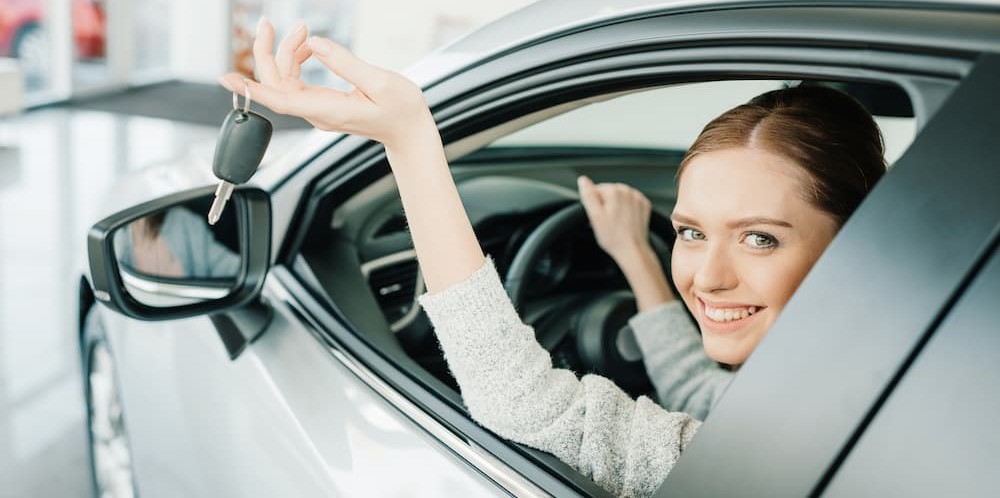 Why Choose State-2-State as your Reliable Auto Transport service provider
Coast To Coast Car Transport from Minneapolis, MN
Reliable Nationwide Vehicle Movers
4.4 Star Vehicle Transport Reviews
Make use of our door-to-door vehicle shipment service, starting from Dallas, TX, and spanning across the continental US. Your vehicle will be collected and transported with utmost care to your desired destination's front door. In rare instances where direct drop-off is not possible due to limited access or size restrictions, alternative arrangements will be made. Count on us to load your vehicle onto one truck, ensuring it stays with the same skilled hauler throughout the entire transport route, providing professional oversight at all times and preventing any time spent unattended. If you desire, we can terminal or storage facility usage based on your request.
Count on us for a comprehensive inspection when we pick up your vehicle and upon delivery, ensuring its condition remains as pristine as when you entrusted it to us. While rare, in the event of any shipping incidents, rest assured that all our haulers are licensed, insured, and bonded, guaranteeing protection for you and your vehicle.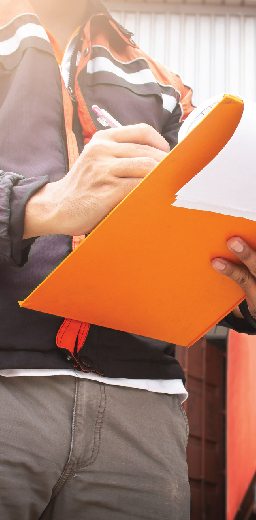 Cheap Car Shipping in Minneapolis, MN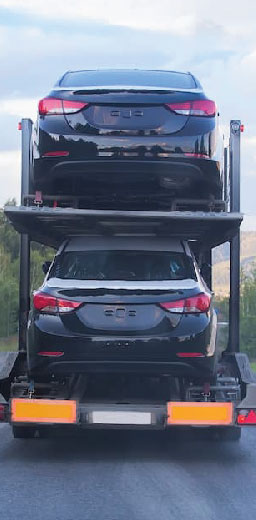 What Makes State-2-State a Trustworthy Inexpensive Car Transport Service
Network of Flat Rate Car Movers
Free Auto Movers Quote Across the Nation
Easy and Free Car Movers Estimate
Our commitment to fulfilling your Instant Cheap Car Shipping needs from Minneapolis, MN, can be seen through the availability of various competitively priced car carrier options. Through our network of approximately 600 drivers in the Car Carriers industry, we ensure the best rates for transportation to and from any point in the country, partnering exclusively with drivers we have established trust in. This expansive network empowers us to handpick the finest haulers in the Enclosed Car Transport industry, encompassing Minneapolis and all regions of the United States.
Along the banks of the Mississippi River, Minneapolis, Minnesota, is a city that effortlessly combines urban sophistication with the serenity of natural beauty. As the largest city in the state, Minneapolis boasts a dynamic cultural scene, a thriving economy, and an array of recreational opportunities. Amidst its bustling streets and picturesque landscapes, the Minneapolis Car Transport Service plays a pivotal role in facilitating vehicle transportation, making it an essential service for residents and businesses alike.
The city's Mill District is a historical gem, featuring restored flour mills that harken back to Minneapolis's milling history. The Mill City Museum offers a fascinating glimpse into the city's industrial past and its role as the world's flour milling capital.
Minneapolis's strong community spirit is showcased through its local events and festivals that celebrate art, music, and diverse cultures. The Holidazzle Winter Village, the Aquatennial Festival, and the Minnesota State Fair are just a few of the city's beloved annual events that bring people together in joyous celebration.
Minneapolis's culinary landscape is a delightful mix of diverse flavors, with an emphasis on farm-to-table cuisine and sustainable practices. The city's food scene boasts a range of restaurants, cafes, and food trucks that cater to all tastes and preferences.
The city's commitment to education is evident through institutions like the University of Minnesota–Twin Cities, which offers a diverse range of academic and research opportunities.
Minneapolis, MN, stands as a city that embraces both modernity and natural beauty. Its vibrant arts scene, picturesque lakes, and cultural celebrations make it a desirable destination for residents and visitors alike.