Car Transport Service Manheim, PA
At State-2-State Auto Transport, we deeply understand the value you place on your auto. With extensive experience in Enclosed Car Transport around Manheim, PA, we are fully capable of transporting your car, truck, or motorcycle quickly and securely to any destination in the nation. Trust us to deliver your vehicle in the same condition we collected it.
At our Nationwide Vehicle Movers company, transparency is a core value, and we are dedicated to serving our customers with the utmost reliability. Expect nothing less than accurate and timely auto transport quotes from us. By choosing our direct transport service from Manheim, PA, to your chosen destination, your shipment will likely arrive within 5 – 8 business days or less, depending on the route, and all this comes at a budget-friendly price.
When you need quality Enclosed Car Transport … Let us take care of all of your car shipping needs!
State to State Car Carriers in Manheim, PA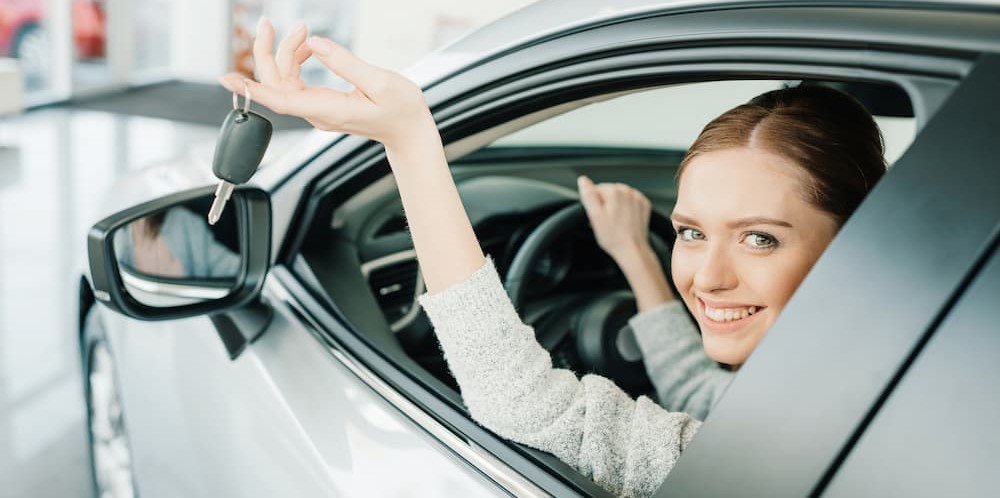 Why Choose State-2-State as your Reliable Auto Transport service provider
Coast To Coast Car Transport from Manheim, PA
Reliable Nationwide Vehicle Movers
4.4 Star Vehicle Transport Reviews
Our door-to-door vehicle shipment service offers seamless transportation from Manheim, PA, to any point across the continental US. Rest assured, we will handle the pick-up and safe delivery of your vehicle right to your chosen destination's front door. Changes to delivery may arise when limited access or space issues prevent direct drop-off, but we will manage this closely with our clients directly. Your vehicle will travel on one truck with the same experienced hauler throughout the entire transport route, guaranteeing professional care at all times and eliminating the risk of being left unattended. Additionally, we are flexible to accommodate if you request terminal or storage facility use.
Your vehicle's well-being is our priority, and that's why we perform a meticulous inspection upon pick-up and again upon delivery. We are dedicated to maintaining its pristine condition throughout. Additionally, all our haulers are licensed, insured, and bonded, ensuring that you and your vehicle are covered in any unforeseen circumstances.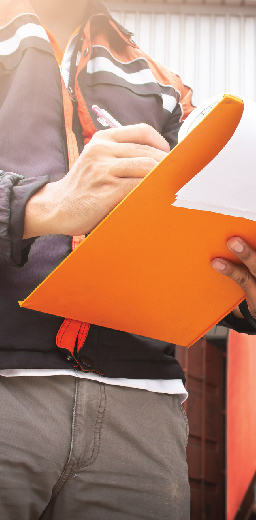 Cheap Car Shipping in Manheim, PA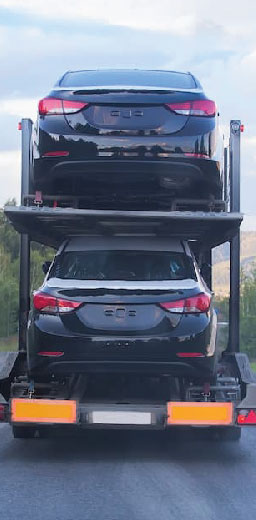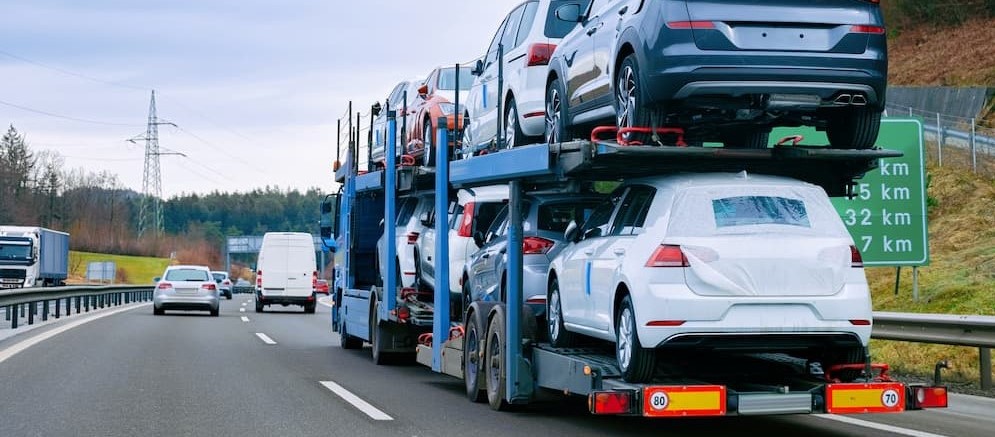 What Makes State-2-State a Trustworthy Inexpensive Car Transport Service
Network of Flat Rate Car Movers
Free Auto Movers Quote Across the Nation
Easy and Free Car Movers Estimate
Your Instant Cheap Car Shipping requirements from Manheim, PA, are our priority, and we offer a range of competitively priced car carrier options to cater to your needs. Our extensive network of approximately 600 drivers in the Car Carriers industry enables us to provide the best rates for transportation to and from any location nationwide, exclusively partnering with drivers we trust. Rely on us to selectively choose the finest haulers in the Enclosed Car Transport industry, spanning from Manheim to various parts of the United States.
In the heart of Lancaster County, Pennsylvania, Manheim is a charming town with a rich history and a strong connection to the automotive industry. Known for its idyllic landscapes, Amish heritage, and annual car auctions, Manheim offers a unique blend of rural beauty and automotive enthusiasm. Amidst its picturesque setting, the Manheim Car Transport Service plays a pivotal role in ensuring the seamless transportation of vehicles, making it an essential service for residents and car enthusiasts alike.
Despite its automotive fame, Manheim retains its small-town charm. The town's historic Main Street, lined with quaint shops and eateries, exudes a welcoming atmosphere, inviting residents and visitors to stroll and explore.
Manheim's surrounding farmlands and Amish heritage offer a glimpse into a simpler way of life. Visitors can take scenic drives through the countryside, passing horse-drawn buggies and picturesque farms that dot the landscape.
The town's commitment to preserving its history is evident through the Manheim Historical Society, which preserves and showcases the town's heritage through exhibits and educational programs.
Manheim's central location within Lancaster County makes it an excellent starting point for exploring the region's rich cultural offerings. Visitors can delve into Amish culture at the Amish Farm and House, or experience the county's agricultural heritage at the Landis Valley Village and Farm Museum.
The town's sense of community is reflected in its local events and festivals that celebrate the unique aspects of Manheim's culture and heritage. The Manheim Community Farm Show, an annual agricultural fair, is a cherished tradition that brings together residents and visitors for a week of fun and festivities.
Manheim, PA, is a town that embraces its rich automotive heritage while cherishing its small-town charm. Its idyllic setting, strong community spirit, and automotive enthusiasm make it an inviting destination for residents and visitors alike.