Car Transport Service Los Angeles, CA
State-2-State Auto Transport knows how much your car means to you. Having many years of Enclosed Car Transport know-how around the Los Angeles, CA area, we can quickly and safely transport your car, truck, or motorcycle across the nation or from state to state while ensuring that it is brought to you in the same condition as you left your vehicle.
We are a reputable Nationwide Vehicle Movers business and we pride ourselves in our transparency with our clients. We will constantly do our best to quote your auto transport correctly. Thanks to the fact that we offer a direct transport, from your original pickup location in Los Angeles, CA , to its destination your shipment time is only expected in between 5 — 8 business days depending on your route at a price that can't be beat.
When you need quality Enclosed Car Transport … Let us take care of all of your car shipping needs!
State to State Car Carriers in Los Angeles, CA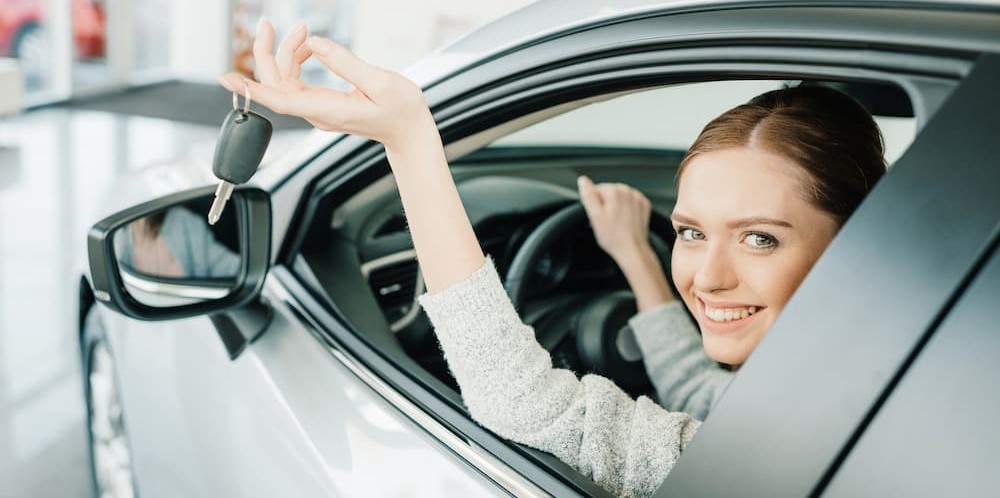 Why Choose State-2-State as your Reliable Auto Transport service provider
Coast To Coast Car Transport from Los Angeles
Reliable Nationwide Vehicle Movers
4.4 Star Vehicle Transport Reviews
We offer a door-to-door vehicle shipment, from Los Angeles, CA. This means your vehicle will be picked up and transported to your desired destination unless the hauler has limited access or couldn't fit into the area. Since your vehicle is loaded on one truck and stays with the same hauler the entire transport, your vehicle will be with a professional at all times and never left unattended. We will only use a terminal or storage facility at a client's request.
A full inspection is done prior to picking up your auto as well as upon delivery to ensure that you receive your vehicle in the condition it was picked up in. Although uncommon, if something were to happen during shipping, all haulers we work with are completely licensed, insured, and bonded so you and your vehicle are covered.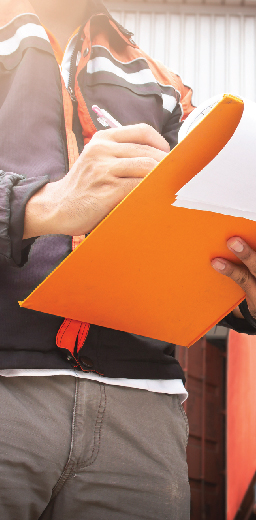 Cheap Car Shipping in Los Angeles, CA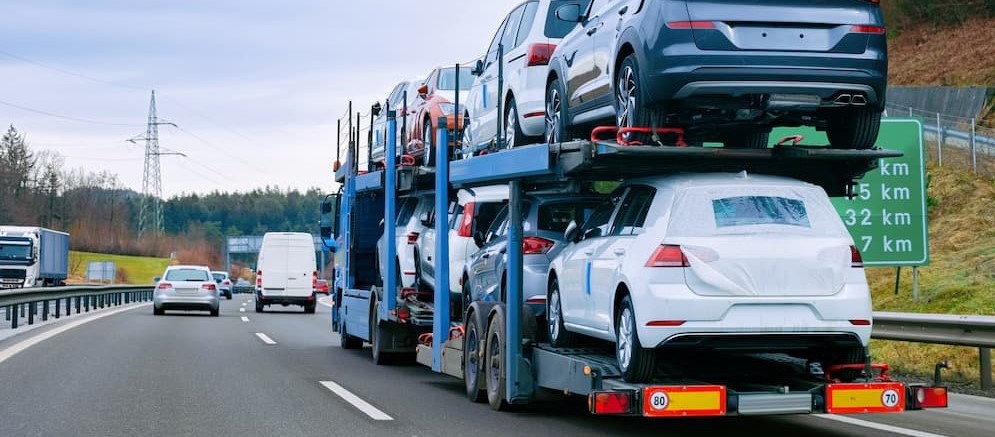 What Makes State-2-State a Trustworthy Inexpensive Car Transport Service
Network of Flat Rate Car Movers
Free Auto Movers Quote Across the Nation
Easy and Free Car Movers Estimate
State 2 State Auto Transport offers several reasonably priced carrier selections, for your Instant Cheap Car Shipping needs from Los Angeles, CA. We have a network of about 600 drivers in the Car Carriers industry, allowing us to offer competitive rates to anywhere in the nation. We have worked hard to create relationships with our drivers that we trust and deal with exclusively. Having a relationship with such a large network of trucks has allowed us to selectively choose the best haulers in the Enclosed Car Transport industry, here in Los Angeles and across the United States. 
Nestled in the heart of Southern California, Los Angeles, commonly known as L.A., is a sprawling metropolis that fascinates millions with its glitz, glamour, and boundless possibilities. As one of the most populous cities in the United States, L.A. boasts a unique mix of diverse cultures, iconic landmarks, and a thriving entertainment industry that has earned it the title of the "City of Angels." From its panoramic beaches to its bustling urban centers, Los Angeles offers an experience like no other. 
The Los Angeles Vehicle Shipping Agent is an integral part of the city's transportation network, ensuring seamless and efficient delivery of vehicles to and from L.A. Beyond its vehicular prowess, Los Angeles is renowned for its entertainment industry, attracting aspiring actors, filmmakers, and musicians from around the globe. Hollywood, serves as the heart of the movie industry and has become a symbol of fame and stardom. The iconic Hollywood Sign perched atop the Santa Monica Mountains is a must-visit spot for tourists and aspiring artists alike.
Nature enthusiasts are also spoilt for choice in Los Angeles. With its near-perfect weather, residents and visitors can explore a variety of outdoor activities, from surfing along the sun-kissed beaches of Malibu to hiking the scenic trails of Griffith Park, which offers breathtaking views of the city's skyline and the iconic Griffith Observatory.
In conclusion, Los Angeles, CA, is a city that embraces dreams and celebrates variety. It accommodates people from all walks of life, pledging them a chance to pursue their aspirations. The Los Angeles Vehicle Shipping Agent is an essential service in this car-loving city, facilitating the smooth movement of automobiles that contribute to its dynamic energy. Whether you seek the allure of the entertainment industry or the tranquility of its natural wonders, L.A. remains a place where possibilities abound, and the pursuit of happiness is a never-ending voyage.