Car Transport Service Fort Wayne, IN
State-2-State Auto Transport values the importance of your auto and what it means to you. Drawing upon our experience in Enclosed Car Transport around Fort Wayne, IN, we can efficiently and securely transport your car, truck, or motorcycle to any destination across the nation. Expect your vehicle to be handed over to you in the same immaculate condition we received it.
We take great pride in the transparency that defines our Nationwide Vehicle Movers company. When it comes to quoting your auto transport, we go above and beyond to ensure accuracy and efficiency. By choosing our direct transport service from Fort Wayne, IN, to your destination of choice, you can anticipate your shipment's arrival within 5 – 8 business days or less, depending on your route, all at a price that won't break the bank.
When you need quality Enclosed Car Transport … Let us take care of all of your car shipping needs!
State to State Car Carriers in Fort Wayne, IN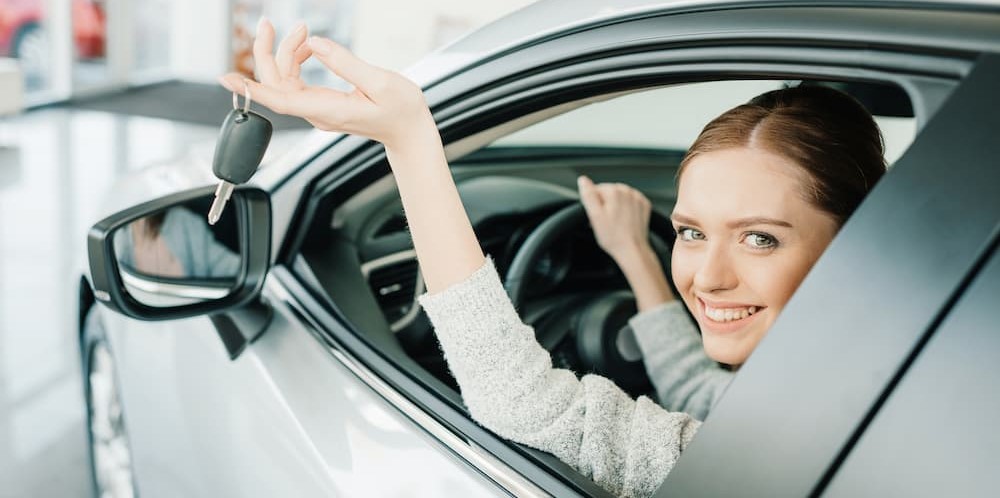 Why Choose State-2-State as your Reliable Auto Transport service provider
Coast To Coast Car Transport from Fort Wayne, IN
Reliable Nationwide Vehicle Movers
4.4 Star Vehicle Transport Reviews
We take pride in our door-to-door vehicle shipment service, available from Fort Wayne, IN, to anywhere in the continental US. Your vehicle will be promptly picked up and safely transported to your desired destination's front door. In rare circumstances where direct drop-off is not feasible due to limited access or spatial constraints, we will make necessary adjustments with you to get your vehicle delivered. You can have peace of mind knowing that your vehicle will be loaded onto one truck and accompanied by the same experienced hauler throughout the entire transport route, ensuring constant professional supervision and no instances of being left unattended. Additionally, we are happy to accommodate terminal or storage facility usage only upon your request.
Your vehicle's well-being is of utmost importance to us, which is why we conduct a thorough inspection upon pick-up and delivery. This way, you can be certain that it will be in the same pristine condition as when you handed it over to us. Furthermore, all our haulers are licensed, insured, and bonded, giving you and your vehicle the coverage you need.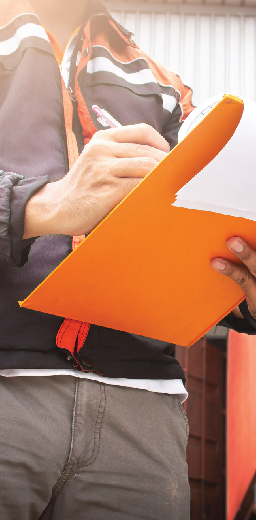 Cheap Car Shipping in Fort Wayne, IN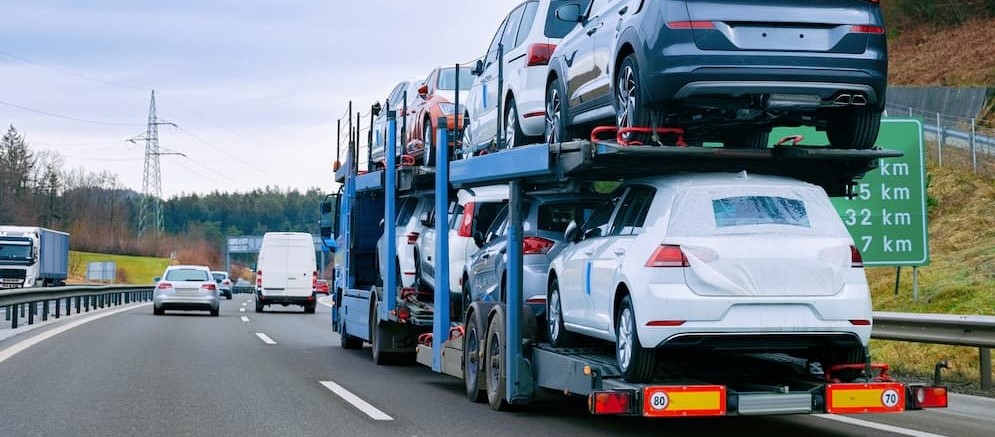 What Makes State-2-State a Trustworthy Inexpensive Car Transport Service
Network of Flat Rate Car Movers
Free Auto Movers Quote Across the Nation
Easy and Free Car Movers Estimate
Your Instant Cheap Car Shipping needs from Fort Wayne, IN, are well taken care of with our array of competitively priced car carrier options. Through our extensive network of approximately 600 drivers in the Car Carriers industry, we guarantee the best rates for transportation to and from any location nationwide, and we exclusively partnering with drivers we have the utmost faith in. This broad network allows us to select the finest haulers in the Enclosed Car Transport industry, spanning from Fort Wayne to anywhere across the United States.
Fort Wayne is a city that seamlessly blends its rich heritage with modern progress. As the second-largest city in the state, Fort Wayne boasts a vibrant community, a thriving economy, and a plethora of cultural attractions. Amidst its dynamic landscape, the Fort Wayne Car Transport Service plays a vital role in keeping the city on the move, ensuring the smooth transportation of vehicles and contributing to its accessibility.
The city's commitment to the arts is evident through institutions like the Fort Wayne Museum of Art, which showcases an impressive collection of American paintings and regional artwork. The Embassy Theatre, a grand historical venue, hosts various cultural events, concerts, and Broadway shows, adding to the city's vibrant arts scene.
Fort Wayne's green spaces provide ample opportunities for outdoor recreation. Headwaters Park, located downtown, offers a scenic setting for festivals, concerts, and community gatherings, while the Rivergreenway Trail system allows residents to bike, walk, or jog along the picturesque Maumee River.
Fort Wayne's lively downtown is a hub of activity, with a diverse range of restaurants, bars, and entertainment venues catering to various tastes and preferences. The city's culinary scene reflects its diverse community, offering an array of international cuisines and local delicacies.
The city's dedication to education is evident through institutions like Indiana University–Purdue University Fort Wayne (IPFW) and the University of Saint Francis, providing students with a wide range of academic opportunities.
Fort Wayne, IN, stands as a city that cherishes its past while embracing progress and innovation. Its cultural richness, recreational offerings, and thriving downtown make it an attractive destination for both residents and visitors.