Car Transport Service Fort Myers, FL
State-2-State Auto Transport knows how much your vehicle means to you. We have years of Enclosed Car Transport experience around the Fort Myers, FL area, we can quickly and safely transport your car, truck, or motorcycle across the nation or from state to state. All while ensuring it is brought to you in the same condition as you left it.
We are a respected Nationwide Vehicle Movers company and we pride ourselves in our transparency with our customers. We will constantly do our best to quote your auto transport correctly and promptly. Thanks to the fact that we offer direct transport, from your original pickup location in Fort Myers, FL, to its destination, your shipment time can be expected to arrive in between 5 — 8 business days depending on your route at a price that can't be beaten. 
When you need quality Enclosed Car Transport … Let us take care of all of your car shipping needs!
State to State Car Carriers in Fort Myers, FL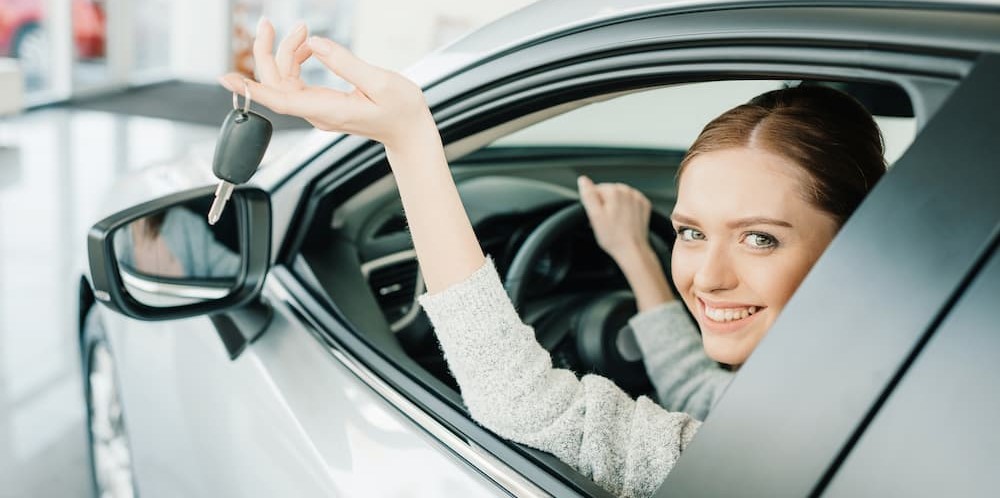 Why Choose State-2-State as your Reliable Auto Transport service provider
Coast To Coast Car Transport from Fort Myers, FL
Reliable Nationwide Vehicle Movers
4.4 Star Vehicle Transport Reviews
We offer a door-to-door vehicle shipment, from Fort Myers, FL to anywhere in the US. This means your vehicle will be picked up and transported to your desired destination right to your door. The only times this can't happen, are when the hauler has limited access or couldn't fit into the area for drop-off. Thanks to this process, your vehicle is loaded on one truck and stays with the exact same hauler throughout the entire transport route, meaning your vehicle will be with a professional at all times and never left unattended. We will only use a terminal or storage facility at a client's request.
A full inspection of the vehicle is done when we pick it up, as well as when it is delivered to you in order to ensure that you receive your vehicle in the same condition it was picked up in. Although uncommon, if something were to happen during shipping, all of our haulers are completely licensed, insured, and bonded so you and your vehicle are covered.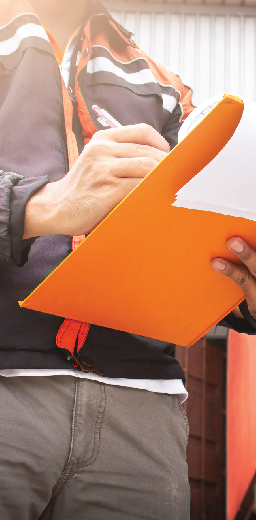 Cheap Car Shipping in Fort Myers, FL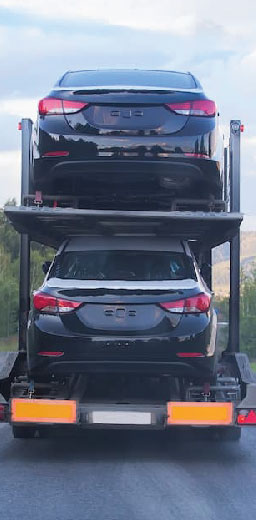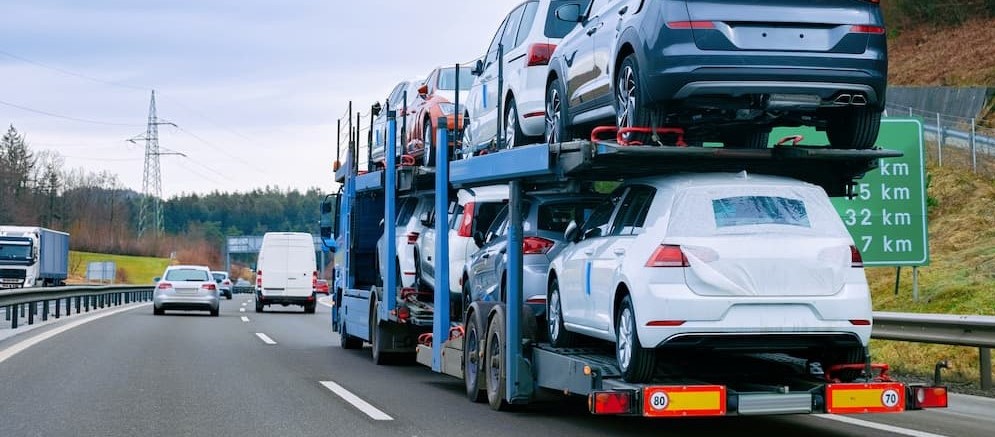 What Makes State-2-State a Trustworthy Inexpensive Car Transport Service
Network of Flat Rate Car Movers
Free Auto Movers Quote Across the Nation
Easy and Free Car Movers Estimate
State 2 State Auto Transport offers several reasonably priced carrier options in order to fulfill all of your Instant Cheap Car Shipping needs from Fort Myers, FL. We have a network of roughly 600 drivers in the Car Carriers industry, allowing us to offer competitive rates to and from anywhere in the nation. We have worked hard to create relationships with our drivers that we trust and deal with exclusively. Having a relationship with such a large network has allowed us to selectively choose the best haulers in the Enclosed Car Transport industry, here in Fort Myers and across the United States. 
Situated along the picturesque shores of the Caloosahatchee River, Fort Myers, Florida, is a city that beckons tourists with its alluring blend of sunshine, serenity, and captivating natural beauty. Known for its warm climate and charming atmosphere, Fort Myers has grown into a treasured destination for tourists and a sought-after place to call home. Amidst its thriving tourism industry and bustling local life, the Fort Myers Car Transport Service stands as an essential element, catering to the city's transportation needs and ensuring a seamless flow of vehicles.
One of the city's main attractions is its proximity to the stunning Gulf of Mexico beaches. Fort Myers Beach, Sanibel Island, and Captiva Island are renowned for their white sands, crystal-clear waters, and breathtaking sunsets. Sun-seekers and water lovers flock to these idyllic spots to indulge in water sports, shell collecting, and simply basking in the sun's warm embrace.
Nature lovers can revel in the beauty of the nearby Everglades National Park, a UNESCO World Heritage Site and an international biosphere reserve. The park's various ecosystem is home to a variety of wildlife, including alligators, manatees, and an array of bird species, making it a popular destination for eco-tourism and wildlife lovers.
Fort Myers, FL, is a charming city that offers a captivating mix of natural beauty, recreational opportunities, and cultural occasions. Its warm and inviting environment draws people from all walks of life, making it a cherished destination for both vacationers and new residents.