Car Transport Service Dallas, TX
State-2-State Auto Transport knows how much your automobile means to you. We have a long history of Enclosed Car Transport experience around the Dallas, TX area, we can quickly and safely transport your car, truck, or motorcycle to anywhere in the nation. All while ensuring it is brought to you in the same condition we picked it up in.
We are a reliable Nationwide Vehicle Movers company and we take great pride in our transparency with all of our customers. We will constantly do our best to quote your auto transport correctly and quickly. Due to the fact that we offer direct transport from your original pickup location in Dallas, TX, to your chosen destination, your shipment time can be expected to arrive in between 5 — 8 business days or less depending on your route at an affordable price. 
When you need quality Enclosed Car Transport … Let us take care of all of your car shipping needs!
State to State Car Carriers in Dallas, TX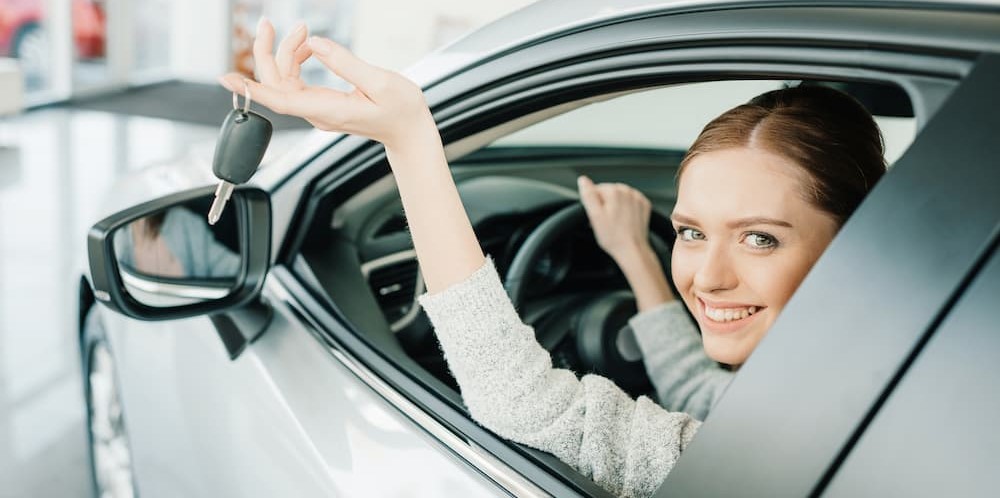 Why Choose State-2-State as your Reliable Auto Transport service provider
Coast To Coast Car Transport from Dallas, TX
Reliable Nationwide Vehicle Movers
4.4 Star Vehicle Transport Reviews
We offer a door-to-door vehicle shipment, from Dallas, TX to anywhere in the continental US. This means your vehicle will be picked up and transported to your desired destination's front door. The only times this can't happen, are when the hauler has limited access or couldn't fit into the area for drop-off. Thanks to this process you can rest assured that your vehicle is loaded on one truck and stays with the exact same hauler throughout the entire transport route. This means your vehicle will be with a professional at all times and never be left by itself. We will only use a terminal or storage facility at your request.
We do a full inspection upon pick it up of the vehicle, as well as when it is delivered to you so you know the condition of the vehicle is just as pristine as when you left it. Although uncommon, if something were to happen during shipping, all of our haulers are completely licensed, insured, and bonded so you and your vehicle are covered.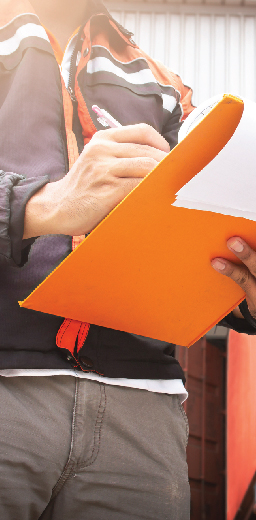 Cheap Car Shipping in Dallas, TX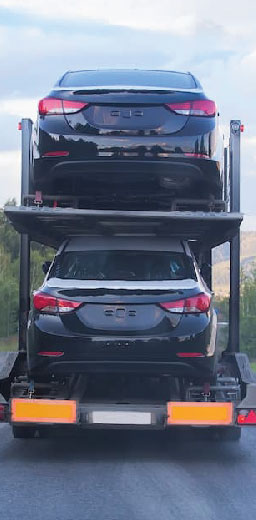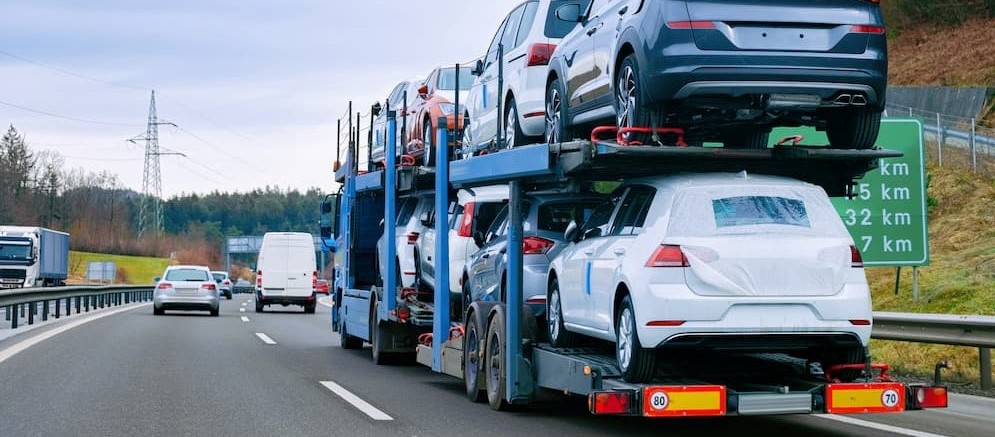 What Makes State-2-State a Trustworthy Inexpensive Car Transport Service
Network of Flat Rate Car Movers
Free Auto Movers Quote Across the Nation
Easy and Free Car Movers Estimate
We are able to offer several competitively priced car carrier options in order to fulfill all of your Instant Cheap Car Shipping needs from Dallas, TX. We have worked hard to build a network of roughly 600 drivers in the Car Carriers industry, allowing us to offer the best rates to and from anywhere in the nation from drivers we trust and deal with exclusively. Having a relationship with such a large network has allowed us to selectively choose the best haulers in the Enclosed Car Transport industry, here in Dallas and across the United States. 
Cradled in the heart of North Texas, Dallas is a city that beautifully blends Southern charm with modern refinement. As one of the fastest-growing metropolitan areas in the United States, Dallas boasts a rich history, a vibrant cultural scene, and a thriving economy that attracts residents and visitors alike. Amidst its bustling urban landscape, the Dallas Car Transport Service plays a vital role in keeping the city's wheels turning and ensuring the seamless transportation of vehicles.
Dallas is famous for its blend of old and new, evident in its iconic architecture. The city's skyline is a testament to modernity, with towering skyscrapers dominating the horizon. The iconic Reunion Tower, with its unique globe-shaped observation deck, offers dramatic views of the city, capturing the essence of Dallas's progress and ambition.
Sports enthusiasts find their haven in Dallas, with devoted fans supporting teams like the Dallas Cowboys (NFL), Dallas Mavericks (NBA), and the Texas Rangers (MLB). The city's love for sports makes a feeling of neighborhood and excitement, drawing locals and visitors together in spirited camaraderie.
Dallas is a cultural hub, offering an array of museums, galleries, and performing arts centers. The Dallas Museum of Art, the Nasher Sculpture Center, and the Dallas Symphony Orchestra are just a few of the cultural gems that enrich the city's cultural terrain.
For food enthusiasts, Dallas is a gastronomic treat, boasting a diverse culinary scene influenced by various cultures. From Tex-Mex and barbecue to upscale fine dining, the city's eats offerings cater to all tastes and choices.
Dallas also welcomes nature, providing residents with an array of parks, gardens, and recreational spaces. The expansive Klyde Warren Park, built over a freeway, offers a green oasis in the heart of the city, providing a space for relaxation, outdoor activities, and community gatherings.