Car Transport Service Boise, ID
Your auto's importance is well recognized by State-2-State Auto Transport. Having handled Enclosed Car Transport around Boise, ID for many years, we have had the opportunity to confidently assure out customers of a swift and safe delivery of their car, truck, or motorcycle to any part of the country. Your vehicle's condition will be meticulously safeguarded during transit.
Transparency is the driving force behind our Nationwide Vehicle Movers company, and we take pride in building trust with our customers. You can rely on us for precise and swift quotes for your auto transport requirements. With direct transport from Boise, ID, to your preferred destination, you can anticipate your shipment's arrival within 5 – 8 business days or less, depending on the route, all at a competitive price.
When you need quality Enclosed Car Transport … Let us take care of all of your car shipping needs!
State to State Car Carriers in Boise, ID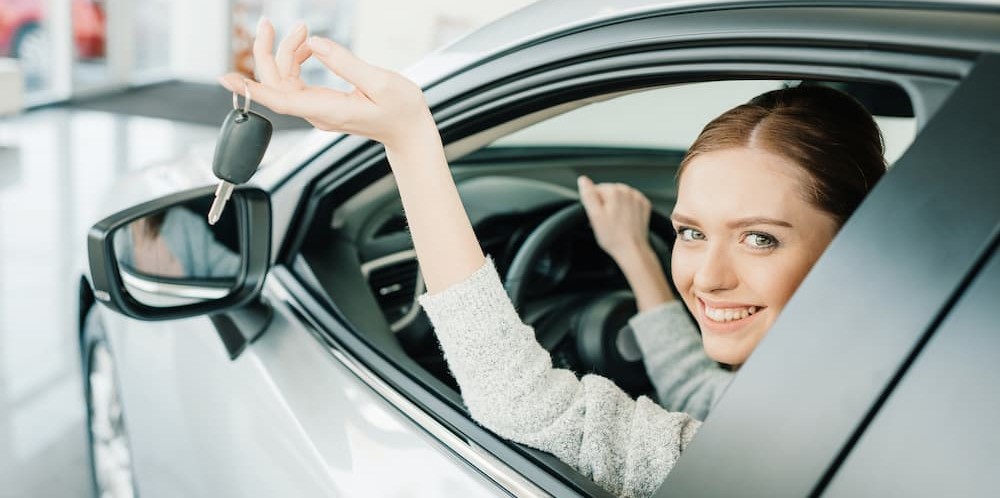 Why Choose State-2-State as your Reliable Auto Transport service provider
Coast To Coast Car Transport from Boise, ID
Reliable Nationwide Vehicle Movers
4.4 Star Vehicle Transport Reviews
Take advantage of our efficient door-to-door vehicle shipment service, starting from Boise, ID,  to any destination within the continental US. Your vehicle will be collected and safely transported to the front door of your preferred location. In special cases where direct drop-off is not feasible due to limited access or space constraints, we will find suitable alternatives with you directly. Throughout the entire transport route, your vehicle will stay with the same experienced hauler on one truck, ensuring professional oversight at all times and avoiding any instances of being left unattended. As per your request, we can also utilize a terminal or storage facility.
We take pride in our thorough inspection process, conducted upon picking up your vehicle and delivering it to you. Your vehicle's condition will be preserved as if it were still in your hands. Furthermore, all our haulers are licensed, insured, and bonded, providing you and your vehicle with the necessary protection.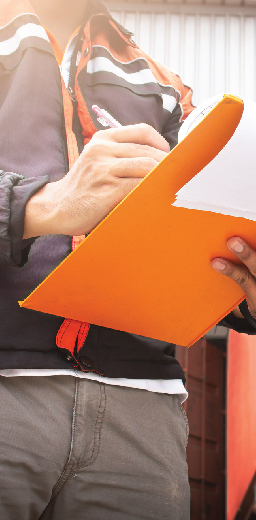 Cheap Car Shipping in Boise, ID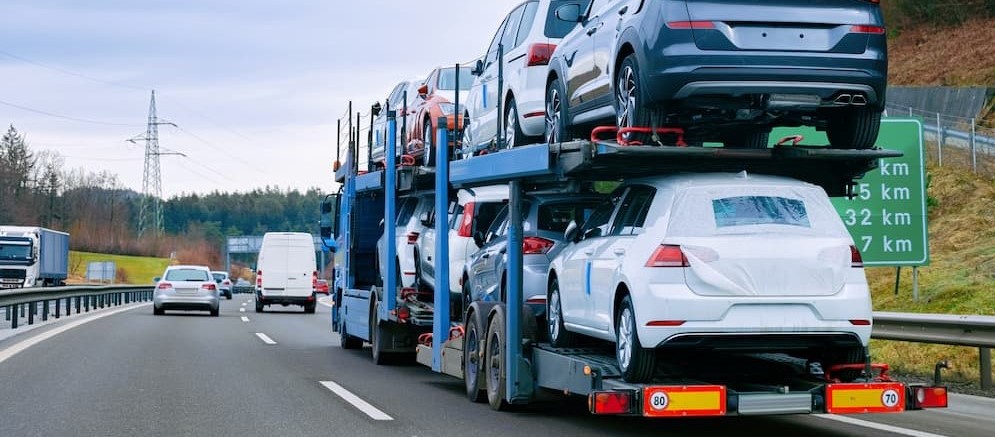 What Makes State-2-State a Trustworthy Inexpensive Car Transport Service
Network of Flat Rate Car Movers
Free Auto Movers Quote Across the Nation
Easy and Free Car Movers Estimate
We are proud to be able to provide various competitively priced car carrier options to fulfill your Instant Cheap Car Shipping needs from Boise, ID Through our extensive network of roughly 600 drivers in the Car Carriers industry, we are committed to providing you with the best rates for transportation to and from any destination nationwide, working exclusively with drivers we have built strong relationships with. This extensive network allows us to meticulously choose the finest haulers in the Enclosed Car Transport industry, both in Boise and throughout the US.
In the picturesque Treasure Valley, Boise, Idaho, is a city that captivates with its stunning natural beauty. Known for its friendly community and abundant recreational opportunities, Boise offers a unique blend of urban sophistication and outdoor adventure. Amidst its scenic landscapes and thriving cityscape, the Boise Car Transport Service plays a pivotal role in ensuring the smooth transportation of vehicles, making it an essential service for residents and businesses alike.
Boise's proximity to the Rocky Mountains and the Boise River makes it a haven for outdoor enthusiasts. The Boise River Greenbelt, a scenic pathway spanning over 25 miles, offers opportunities for biking, walking, and enjoying the natural beauty that winds through the heart of the city.
The city's warm and welcoming atmosphere is reflected in its many community events and festivals. The Boise Treefort Music Fest, a renowned indie music festival, and the Capital City Public Market, a bustling farmers' market, are just a few examples of the city's lively community spirit.
Boise's culinary landscape is a delightful mix of local and international flavors. From farm-to-table restaurants to food trucks serving global cuisine, food enthusiasts can relish in a diverse array of delicious offerings.
Boise, ID, is a city that embraces nature and culture with open arms. Its stunning natural surroundings, thriving arts scene, and sense of community make it an inviting destination for residents and visitors alike.