Car Transport Service Aurora, CO
State-2-State Auto Transport acknowledges the significance of your vehicle to you. With our amount of experience in Enclosed Car Transport around Aurora, CO, we can efficiently and safely deliver your car, truck, or motorcycle to any destination nationwide. Count on us to maintain your vehicle's condition just as we received it.
Trust in our Nationwide Vehicle Movers company, known for its reliability and transparent dealings with customers. When it comes to quoting your auto transport, we spare no effort in ensuring accuracy and speed. You can opt for our direct transport service from Aurora, CO, to your chosen destination, and receive your shipment within 5 – 8 business days or less, depending on the route, all at an affordable rate.
When you need quality Enclosed Car Transport … Let us take care of all of your car shipping needs!
State to State Car Carriers in Aurora, CO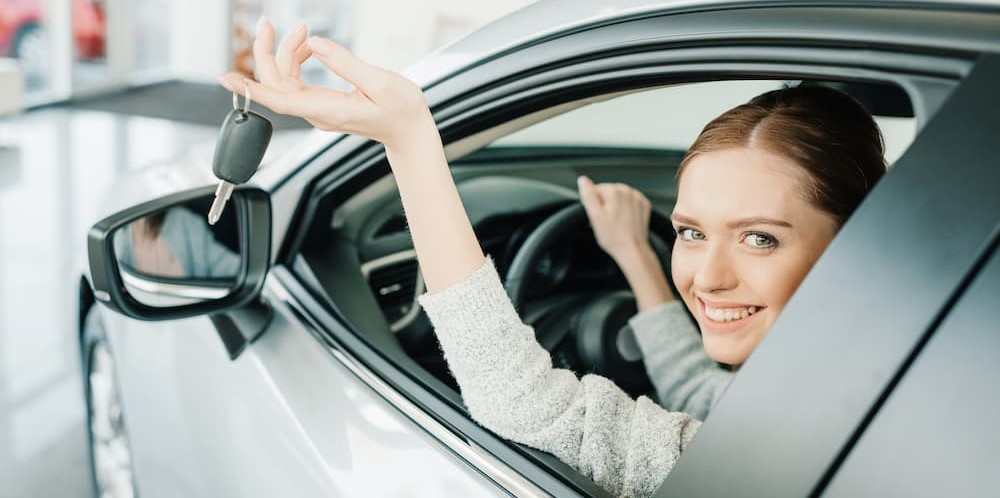 Why Choose State-2-State as your Reliable Auto Transport service provider
Coast To Coast Car Transport from Aurora, CO
Reliable Nationwide Vehicle Movers
4.4 Star Vehicle Transport Reviews
Our door-to-door vehicle shipment service is ready to serve you, connecting you in Aurora, CO, with any location in the continental US. We ensure a seamless process of picking up and delivering your vehicle to your desired destination's front door. The only exceptions are circumstances where this would change are times involving limited access or inability to fit into the drop-off area, but rest assured, we will handle these situations effectively. Throughout the entire transport route, your vehicle will be kept on one truck with the same experienced hauler, offering continuous professional care and never left alone. If you choose, we can arrange for terminal or storage facility usage as per your request.
Your vehicle's condition is of the utmost importance, which is why we conduct a full inspection upon pick-up and again upon delivery. This way, you can have the assurance that it will be just as pristine as when you left it with us. Moreover, all our haulers are licensed, insured, and bonded, offering comprehensive coverage for you and your vehicle.
Cheap Car Shipping in Aurora, CO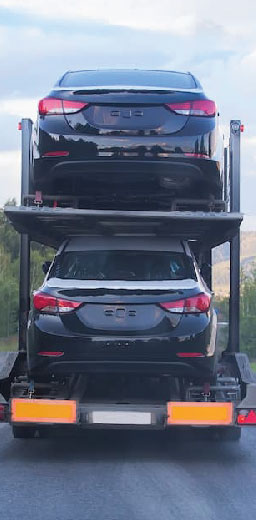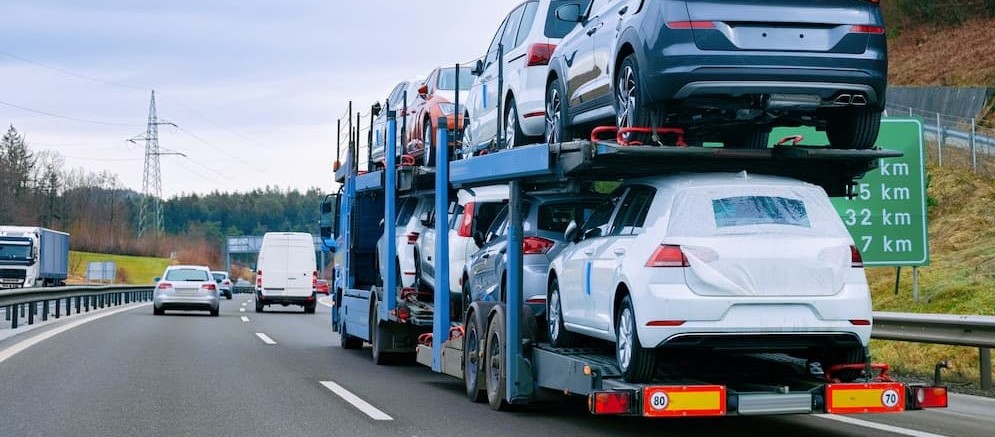 What Makes State-2-State a Trustworthy Inexpensive Car Transport Service
Network of Flat Rate Car Movers
Free Auto Movers Quote Across the Nation
Easy and Free Car Movers Estimate
When it comes to your Instant Cheap Car Shipping needs from Aurora, CO, we offer a diverse selection of competitively priced car carrier options. Having diligently built a network of approximately 600 drivers in the Car Carriers industry, we can assure you the most favorable rates for transportation to and from any place in the nation, exclusively working with drivers we have confidence in. Count on us to selectively choose the best haulers in the Enclosed Car Transport industry, covering Aurora and the entire United States.
Aurora, Colorado, is a city that embraces diversity and boasts a thriving community. As the third-largest city in the state, Aurora offers a unique blend of natural beauty, cultural richness, and a burgeoning economy. Amidst its scenic landscapes and vibrant neighborhoods, the Aurora Car Transport Service plays a vital role in ensuring the seamless transportation of vehicles, making it an indispensable service for residents and businesses.
The proximity to the Rocky Mountains makes Aurora a haven for outdoor lovers. The nearby trails and ski resorts provide ample opportunities for skiing, snowboarding, and exploring the breathtaking mountain scenery.
The city's cultural scene is rich and diverse, reflecting the multicultural fabric of its community. The Aurora Cultural Arts District features art galleries, theaters, and cultural centers that celebrate various forms of artistic expression.
The city's commitment to diversity is evident in its many community events and festivals that celebrate different cultures and traditions. The Global Fest, held annually, showcases the rich cultural heritage of Aurora's residents, fostering a strong sense of community and inclusivity.
Aurora's dining scene reflects the city's diverse community, offering a wide array of international cuisines alongside traditional American fare. From family-owned restaurants to trendy eateries, food enthusiasts can delight in a culinary journey around the world without leaving the city.
Aurora, CO, is a city that embraces its natural surroundings and celebrates its multicultural essence. Its proximity to the Rocky Mountains, vibrant cultural scene, and commitment to education make it an attractive destination for residents and visitors alike.